Web Browser Add Ons
You can install a Proxybonanza web browser extension for easy proxy list management. Click here for download links.
1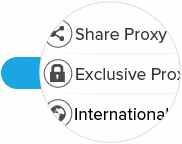 You choose the proxy plan according to your needs, go to checkout and pay.
2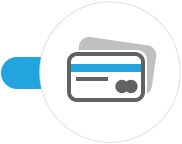 Paypal payments are processed instantly. Don't forget to click the confirmation link in welcome email.
3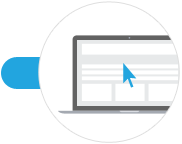 It takes up to 15 minutes after payment for your proxies to start working.
4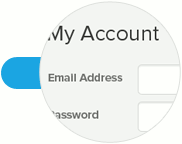 Login to user panel to get your proxy list. We will provide a list of proxies in IP:PORT format for HTTP and SOCKS5 protocols.
5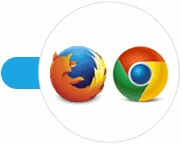 Use the proxies in web browsers or any other software.